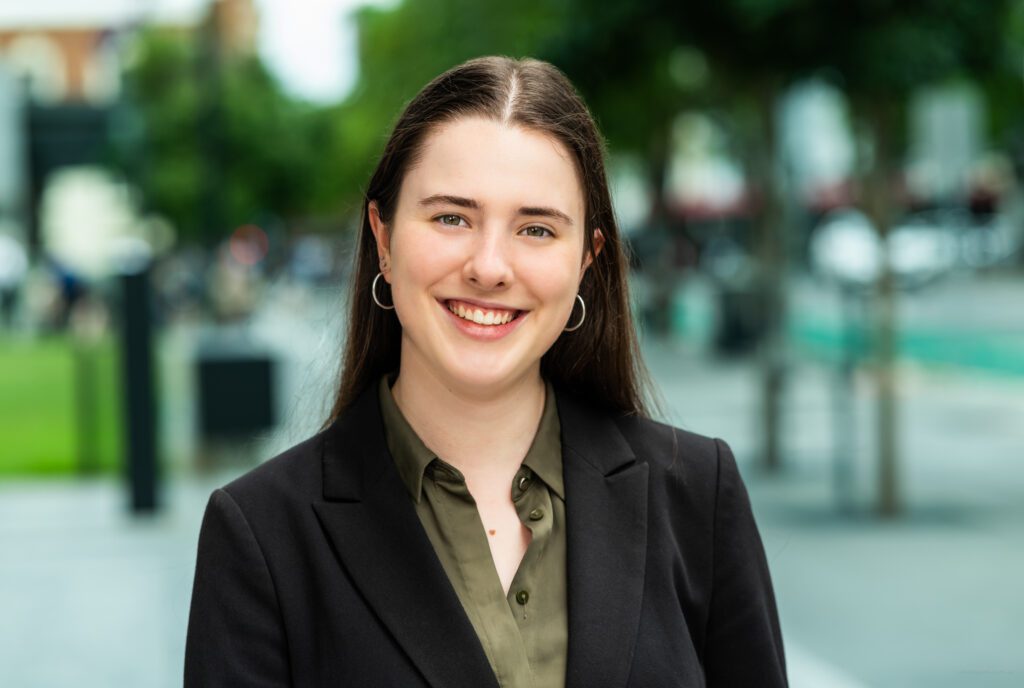 Madeline or Maddie joined Gnech and Associates in 2021 and it will often be her friendly voice you encounter when contacting Gnech and Associates by telephone. Maddie's pleasant demeanour, photographic memory and knowledge of Gnech & Associates' operations will ensure she is able to assist with your routine administrative inquiries or pass you on to one of our experienced solicitors for assistance.
The team you need to advocate for your rights.
We understand the unique challenges you face, and our dedicated team are ready to listen and step you through the process of expertly resolving your matter.
Get in touch for expert legal advice delivered with empathy and understanding.