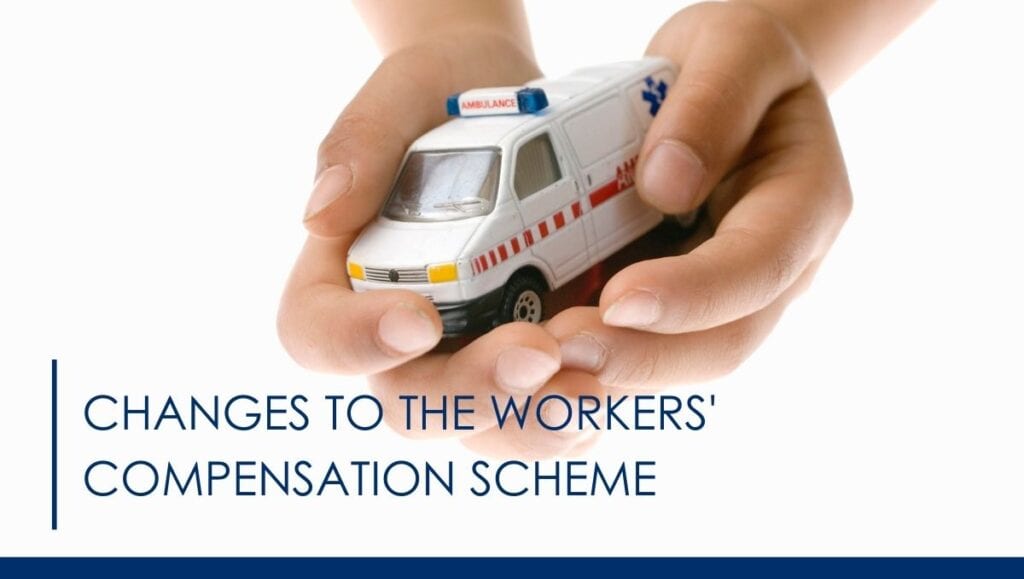 By Calvin Gnech, Criminal Lawyer and Legal Practice Director at Gnech and Associates
28 May 2021
Queensland Parliament passed the Workers' Compensation and Rehabilitation and Other Legislation Amendment Bill 2020 on 12 May 2021, with changes to the workers' compensation scheme that will commence on assent.
The Workers' Compensation and Rehabilitation and Other Legislation Amendment Bill 2020 (the Bill) introduces presumptive workers' compensation laws for first responders diagnosed with PTSD.
Presumptive laws do not change workers' compensation entitlements, but instead provide a different pathway for certain claims to access the scheme, by reversing the onus of proof. Under presumptive laws, a specified injury (e.g. PTSD) is deemed to be work-related, unless there is evidence to the contrary. Presumptive laws are not new to workers' compensation schemes for first responders with PTSD, with Tasmania and the Northern Territory passing similar laws.
Who does it apply to?
The presumption of injury will apply to defined first responders and other eligible employees which are prescribed in the Workers' Compensation and Rehabilitation Regulation 2014 to include:
traditional first responders who respond to life-threatening, otherwise traumatic incidents, where time may be critical to prevent actual or potential death or injury to persons, or to prevent or minimise damage to property or the environment.
Which professions are included?
The occupations or professions captured are:
a police officer or police recruit under the Police Service Administration Act 1990;
an ambulance officer under the Ambulance Service Act 1991;
an authorised officer under the Child Protection Act 1999;
a corrective services officer under the Corrective Services Act 2006;
a youth justice staff member under the Youth Justice Act 1992;
a fire service officer, member of the State Emergency Service, member of the rural fire brigade, volunteer firefighter or volunteer fire warden under the Fire and Emergency Services Act 1990; and
a doctor or nurse employed in any of the following areas—

(i) emergency and trauma care;
(ii) acute care;
(iii) critical care;
(iv) high-dependency care.

eligible employees in certain first responder departments whose employment requires them to experience repeated or extreme exposure to graphic details of traumatic incidents as they attend the scene of traumatic incidents(e.g. a person whose employment involves collecting human remains) or experience the traumatic incident as they happen(e.g. fire communications officers responding to and providing information in response to emergencies, or corrective services officers observing disturbing footage via CCTV)or investigate, review or assess traumatic incidents that have happened to other persons (e.g. workers who are exposed to graphic details as part of investigating complaints of child sexual abuse).
Click to read the explanatory notes .