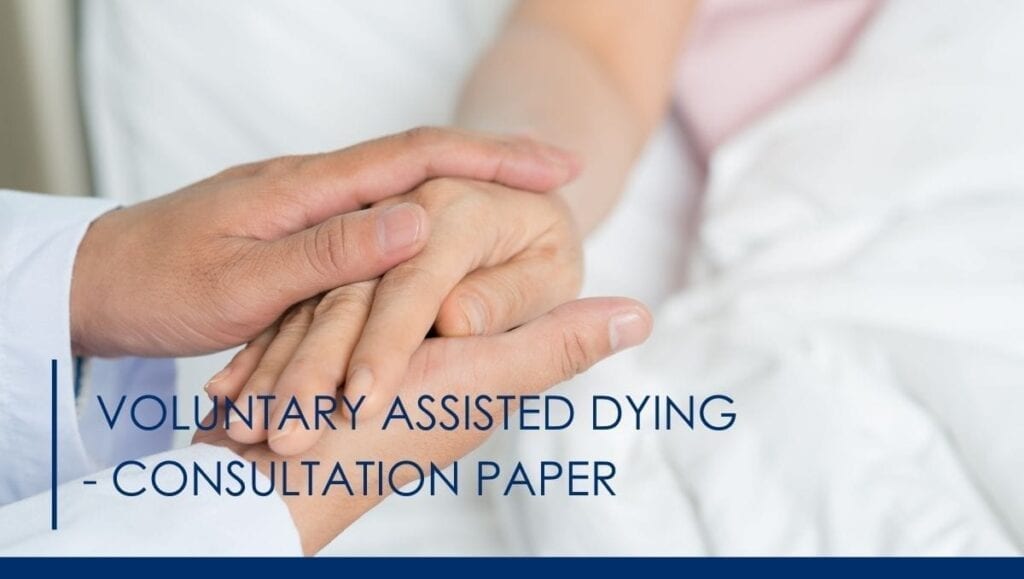 By Calvin Gnech, Criminal Lawyer and Legal Practice Director at Gnech and Associates
3 November 2020
The Queensland Law Reform Commission has this month released a Consultation Paper entitled, "A Legal Framework for Voluntary Assisted Dying".
As the introduction to the Paper states, those seeking relief from prolonged intolerable suffering in Queensland through voluntary assisted dying are currently unable to do so. Aside from palliative care and other supports, their options are limited to the somewhat more dramatic measures of refusing medical treatment, refusing food or water, palliative sedation and suicide. The matter had been expected to go before Parliament prior to the Pandemic reaching Australia, however Premier Annastacia Palaszczuk instead referred it to the commission for further review.
Victoria and Western Australia are currently the only Australian States that have legislation and therefore access to voluntary assisted dying.
The Consultation Paper references the multifaceted and often controversial nature of the matter stating:
"Voluntary assisted dying is a very complex and deeply personal issue that requires the balancing of a range of competing considerations, including respecting human rights and the dignity and autonomy of individuals, while also taking into account the need for safeguards to protect individuals who might be vulnerable to coercion or exploitation."
The Commission has also been clear in its purpose, noting that their job is not to decide whether voluntary assisted dying is desirable or otherwise, but to create an appropriate legal framework for the issue.
Commission Chairperson Justice Applegarth states:
"In essence, the Commission's task is to develop voluntary assisted dying legislation that is compassionate, safe and practical."
The commission is expected to provide a final report along with draft legislation to the Attorney General at the start of March 2021.
You can find the consultation paper along with information on how to make a submission at https://www.qlrc.qld.gov.au/__data/assets/pdf_file/0003/658506/qlrc-wp-79-2020.pdf