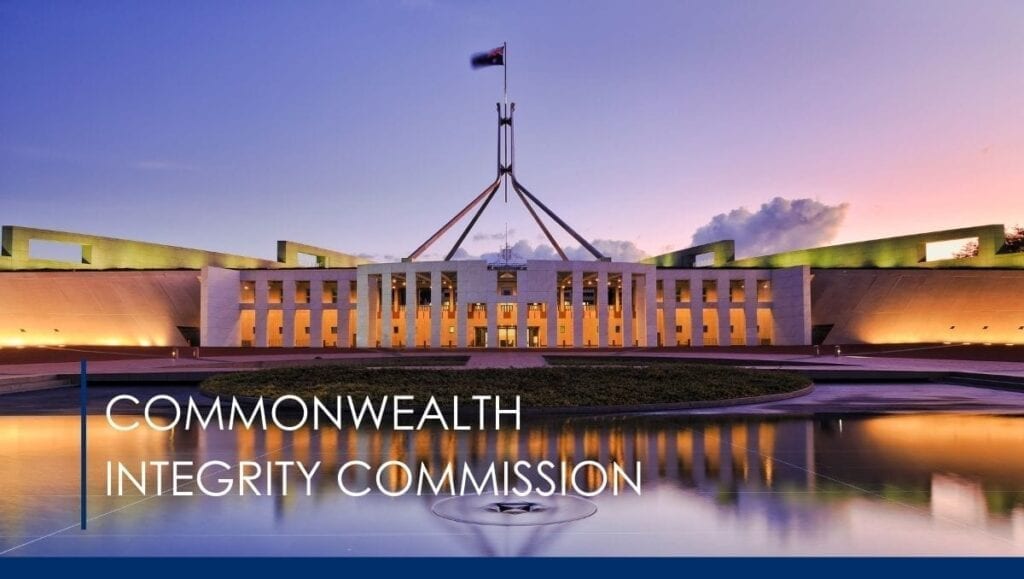 By Calvin Gnech, Criminal Lawyer and Legal Practice Director at Gnech and Associates
6 November 2020
Australia's Attorney-General Christian Porter has released draft legislation regarding a proposed Commonwealth Integrity Commission (CIC). The legislation seeks to establish a powerful federal anti-corruption agency, a measure many believe is a much needed step towards strengthening confidence in the integrity of Australia's political and law enforcement systems.
In relation to the new CIC the Attorney-General said,
"Australians rightly expect that those working in the public sector – including politicians and their staff – are held to the highest standards of honesty and accountability".
The anti-corruption body was first announced in December 2018 to much criticism regarding the limited scope of its powers and inadequate funding. The new draft legislation looks to address these issues with expanded jurisdiction to cover four new agencies and an additional $147 million committed to the development and operation of the CIC.
With greater powers than a Royal Commission, the CIC will have the ability to:
compel people to give sworn evidence at hearings;
compel people to provide information and produce documents (even if the information would incriminate the person);
search people and their houses, or seize property (under warrant);
arrest people;
tap phones and use other surveillance devices to investigate them; and
confiscate people's passports by court order.
The first two of the powers listed above come with a maximum penalty of two years imprisonment for non-compliance.
Despite the increased powers proposed in the bills, there has been concern that they do not go far enough. The omission of public hearings, the high threshold of evidence required to start an investigation and the number of 'grey areas' of corruption not able to be investigated by the CIC are some common criticisms.
While the draft bills have been released, the legislation will not be enacted for at least another six months as the Government holds a consultation period until March 2021.
The government has stated that they are committed to a "comprehensive, national consultation process on the draft legislation", with consultation sessions and roundtable meetings with civil society, academia and other stakeholder representatives to take place.
The public is also invited to provide submissions and feedback. Information on how to do this can be found at https://www.ag.gov.au/integrity/consultations/commonwealth-integrity-commission-consultation-draft.