Archive for September 2020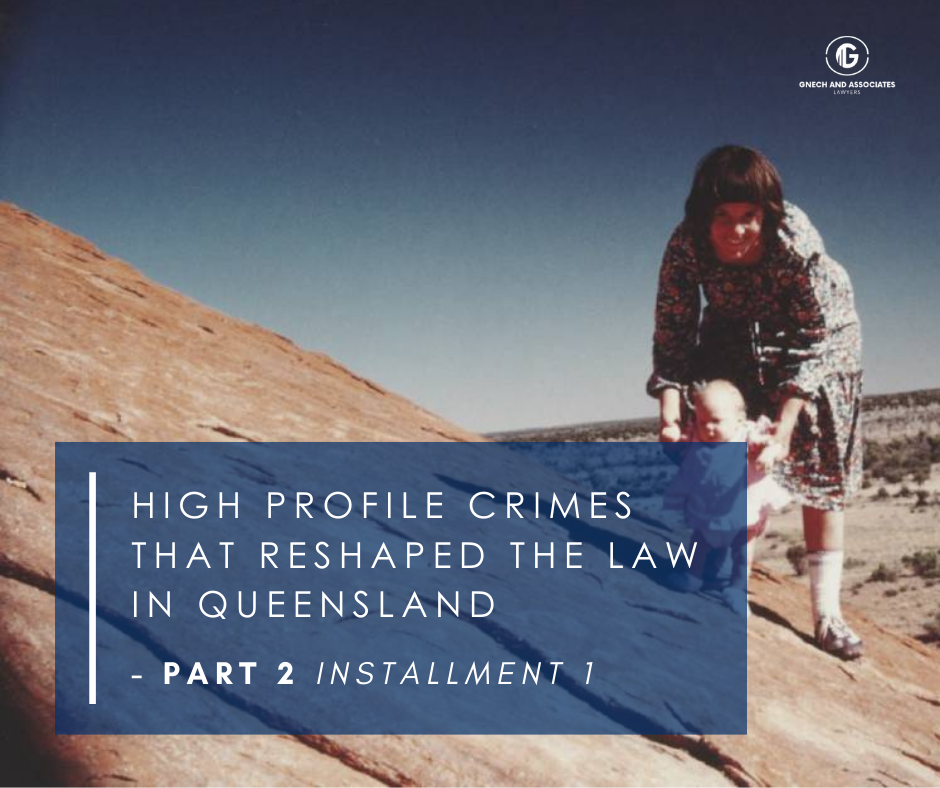 On 16 August 1980, Lindy and Michael Chamberlain, with their three children, Aiden (aged 6 years), Reagan (four years old) and Azaria (two months old) arrived in Ayers Rock for a family holiday. The following evening, life for the Chamberlain family would be changed forever.
Read More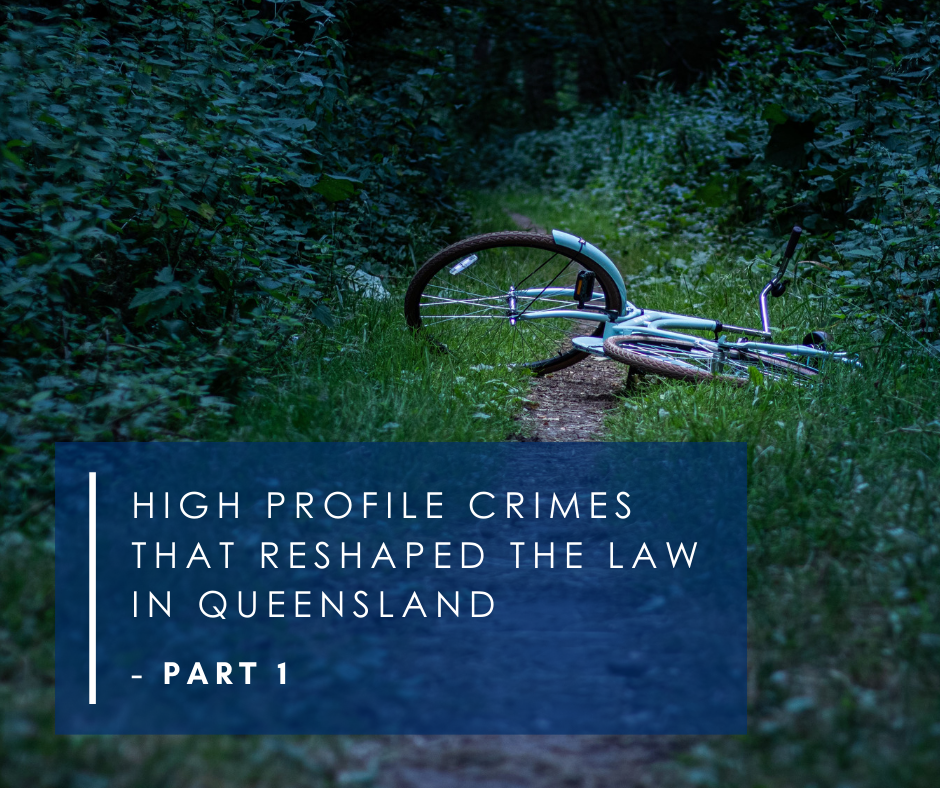 Any person who aids another to commit a crime whether through assistance or encouragement may be found guilty of the same offence. But is mere presence at the scene of the crime enough?
Read More